A friend recently told me he was "on an Eric Rudolph kick" and I like this idea as something to talk about. It isn't exactly dumb…well, it is dumb but the person who sent me that thought is very intelligent. There is a lot to be said about how incredibly intelligent people fall into thought-traps set forth by jews and FBI agents so I'll try to tackle it: first of all, stop thinking in terms of violence. No one you want to influence responds to violence. That should be a dead end and mark that in your head as "enough said" but I'll go on.
Rudolph ended up on the FBI most-wanted list for a good reason: he bombed a bunch of people in Atlanta. His stated purpose was to embarrass the socialist world government for its approval of abortion on demand. I think this is a dumb idea for a lot of reasons:
Americans do not respond to violence in a positive way, historically
Abortion is a wedge issue designed by the jewish Supreme Court to drag voters to the polls
He didn't have any friends and looked like a faggot as a result of having no friends
The obvious consequences of killing people in opposition to abortion is that you will be labelled as a greater killer than any single abortion doctor. This is a true and honest perspective and the vast majority of Americans share it. Moreover, who do you reach by killing people who aren't abortion doctors? It is just typical Christian Identity logic: no logic at all.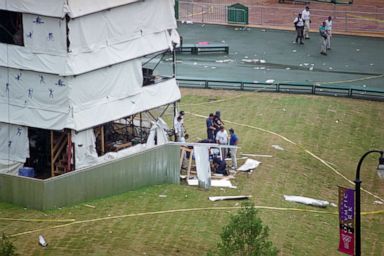 There are so many better ways to influence people and they exist at your fingertips. Literally. Your keyboard is your sword. You can write articles and posts. If no one reads those posts, write to people you admire and ask them to share your content. If no one responds to that, find a wife. If you can't find a wife, make yourself more attractive to a prospective mate. If you can't make yourself more attractive, try harder.
There are so many guys in our thing who continuously take the pose that women are slags and it isn't worth the bother. Women are just incorrigible sluts and they won't give you the time of day. Ok. Cool. What do you propose to do about it? Don't delude yourself into thinking you would be a Fallschrimjager Colonel in Hitler's Germany because you have a natural aptitude for Hearts of Iron 4. Hitler and everyone under him down to the very ground you walk on would think you are a wastrel and probably report you for hard labor. Improve yourself in ways that other men would admire you for. Don't settle for the stasis you've settled for your entire life. There are countless mentorship opportunities in the world of normal people and none of them require you to know about the failed Italian invasion of Greece that threw off the timing of the Axis invasion of Russia. So sorry. No one cares.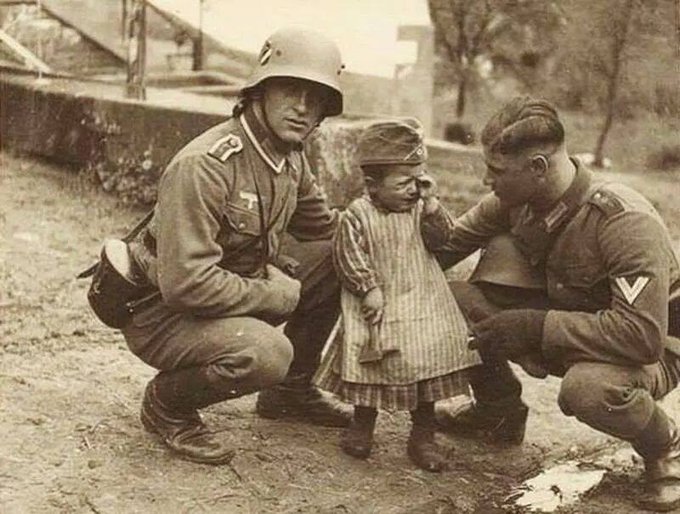 The most conspicuous evidence of Rudolph's failure is he had no children. I very much doubt that he would have embarked on the entire misadventure if he had just one child to care for. How can anyone take you seriously if you don't have skin in the future? Rudolph didn't and he's rotting in jail as he should because he is an anti-social retard. Instead of creating his own sons, he wanted to kill someone else's sons. It is so stupidly obvious but bears repeating for anti-social retard friends of mine who are good men but lack direction:
Imagine you have a son.
Now imagine that you spend all of your hours caring for him and keeping him away from bad influences on television. You take him to the park and protect him from bigger kids who lack manners. You chase a pitbull away from him and chastise the owner. You change his diapers from age 0 to age 3 and help him with his aversion to going potty as many kids deal with. You read books to him every night. You help him dress himself and are impressed with the way he learns to play with others.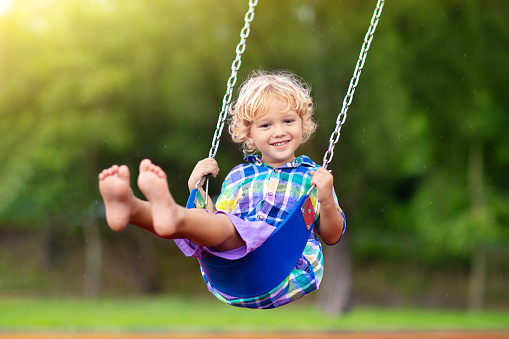 You spend every free hour caring for him and hoping he develops his best tendencies and makes something of himself. After 15 or 20 years of careful attention, your son goes to Atlanta and gets killed by Eric Rudolph, a childless faggot.
Fuck Eric Rudolph and fuck killers. People like him are cowards not because they don't face a firefight upfront but because they don't have the self-assurance to raise a son for this world. They don't have the courage to dedicate themselves to raising a family and dealing with everything that comes with it. This is why I say violence is for faggots. If you want to do violence on others, you are a loser and should probably just face the wall and rid us of your weakness.