For our previous coverage of Darrell Brooks and Waukesha, see our articles here, here, and here.
This lead comes to us indirectly from the extremely White people over at Wisconsin Right Now. For those who don't know, it is a site run by a normal guy who doesn't shy away from reporting on black crime and misconduct. It is one of the rare gems of sane reporting that has defied the censors and heckler's vetoes.
In addition to naming the sub-Saharan, Wisconsin Right Now put out an article about David Feiss, the Milwaukee judge who released Darrell Brooks after he shot at a car. No, not after he ran over his girlfriend; the other attempted murder. Let's check out that article: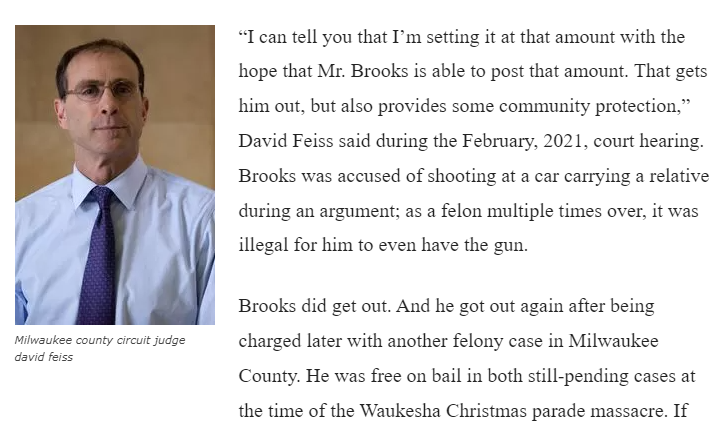 WRN does a great job of pulling info from the court and interrogating the decisions of Feiss but miss a really important question: if everyone has a right to a speedy trial why aren't the January 6th protesters getting their 6th Amendment rights? Surely a man who has been in court his whole life and just tried to shoot someone should be looked into with at least as much scrutiny as people who have never even ran a stop sign and are now being abused in indefinite detention. Well, jew David Feiss has news for you about the Constitution and which races of people it applies to in His Democracy.
He believes the Constitution does not apply to White people from Germany who served in war in defense of their nation. The judge who freed Darrell Brooks after he shot at someone is a jew activist who tries to hunt old Germans down and strip their citizenship. He is also listed as a past president of the same Milwaukee Jewish Council in a 2000 article.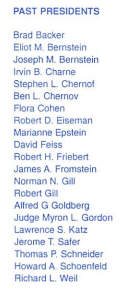 Why are extreme pro-jew activists out there fighting to strip White Americans of their citizenship and deport them? Why are those same pro-jew activists releasing violent blacks who go on to attack White kids and grandparents? It's really starting to feel like the people who put menorahs on the lawn of the White House are the same exact people who use our tax dollars to kill Palestinian kids and they want to kill our kids too.