In yet another continuation of the black violence epidemic, a convicted black felon who has been identified as 19-year-old Ezekiel Kelly went on a violent shooting spree in Memphis earlier Wednesday evening around 7 PM ET. Not much is known about the victims at this point; as many as six have been shot with what appears to be a Glock handgun that may have been modified to operate as a fully automatic weapon.
At 9 PM ET, the city of Memphis was placed under a police-mandated shelter-in-place order. At 10:20 PM ET, Memphis police apprehended Kelly in the midtown neighborhood of Memphis.
In 2020, Kelly was charged with attempted first-degree murder, aggravated assault, employing a firearm with intent to commit a felony, and reckless endangerment. A grand jury indicted him on those charges in June 2020. He pleaded guilty to aggravated assault in April 2021 and was sentenced to 3 years in prison. For unknown reasons, and without explanation, Kelly was released from prison.
Ezekiel Kelly's rap sheet:
At 11:04 PM ET, ABC24 in Memphis also confirmed that Kelly had an active warrant for first-degree murder unrelated to the shooting spree and that police were planning to arrest him that day.
The shooting comes as the city of Memphis was rocked by revelations of another violent black terrorist, Cleotha Henderson, also let out of prison without explanation, murdered teacher Eliza Fletcher while she was out for a jog on the morning of September 2nd. Henderson is charged with first-degree murder, especially aggravated assault, and tampering with/fabricating evidence.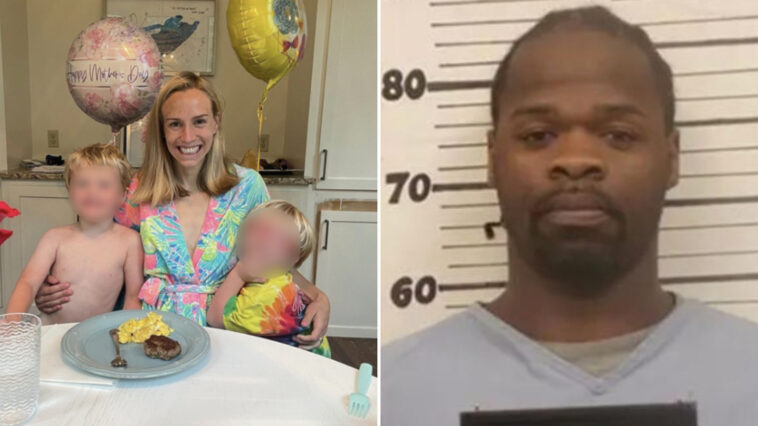 As a result of the First Step Act, a piece of legislation promoted by Jared Kushner and signed into law by former President Donald Trump on December 21, 2018, 7,500 inmates have been released from prison as of July 2022.
In May 2021, Republican Tennessee Governor Bill Lee signed criminal justice reform into state law that diverted criminals away from Tennessee state prisons. Adam Tamburin wrote in the Tennessean at the time:
"The governor struck a triumphant tone, saying the new laws would help generations of Tennesseans. He predicted it would break cycles of crime and punishment and keep families intact."
Instead, it seems to have exponentially exacerbated and extended cycles of crime and no punishment.
First Step Act Killer Ezekiel "Zke" Kelly livestreamed much of the shooting spree on both Facebook and Instagram, but social media companies began removing the videos and his accounts as the shooting spree was taking place. Here is one video showing Kelly foaming at the mouth and speaking erratically and unintelligibly as he pulled into an Autozone parking lot and shot the first White victim he encountered when he opened the door.
As Kelly walked into the Autozone he was heard saying on video "No fakin', no fakin'. This s**t for real…"
Kelly continued to post on social media confirming he was committed to killing as many people as possible.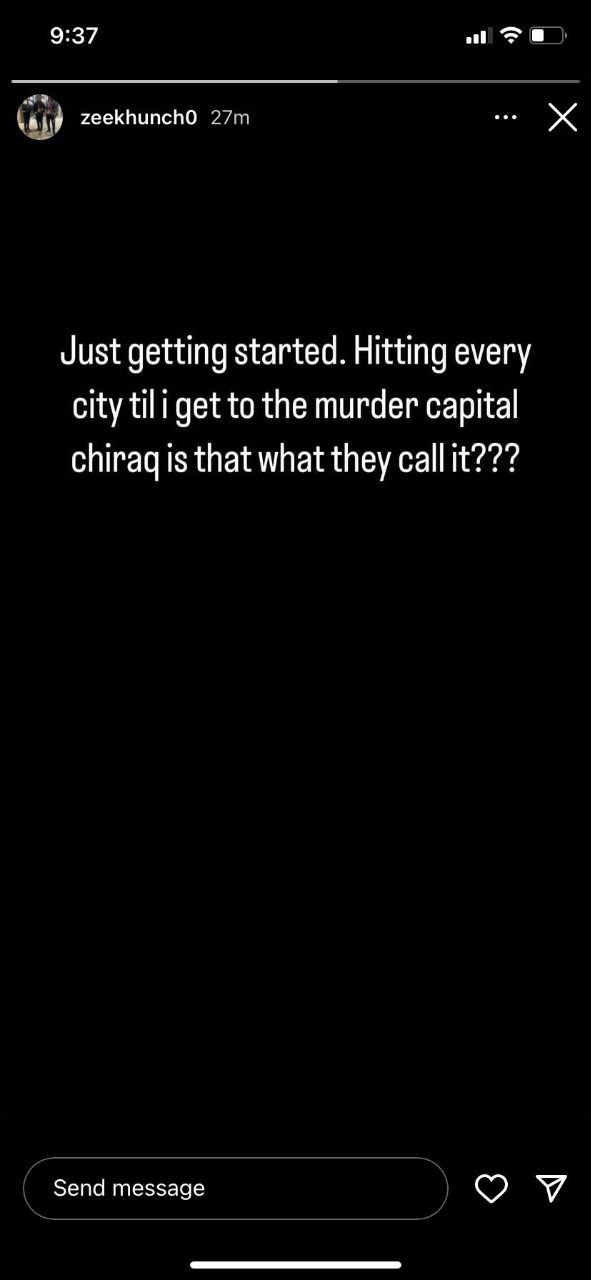 Videos of the suspect on Facebook Live were widely shared on social media. In one video, he said, "This sh*t too easy."
While we do not yet have indisputable confirmation that Kelly was targeting Whites, a post by Dashunti [sic] Shaw, purporting to be Kelly's girlfriend, seems to express that Kelly was indeed targeting Whites during his spree.
In another instance, a woman who presents as black claims she was approached by the killer who asked for a ride to the hospital after crashing his car.
Krissy Mae was allowed to flee, but a nearby White family was targeted, with one apparently being shot in the head. It is not possible to fully confirm her account, but this may be further evidence that the shooter was targeting Whites.
As of 11:30 PM ET, the Hyphen Report is still awaiting a press conference from Memphis Police. This story will continue to be updated as additional details come in.